ABOUT US
As a leader in the education staffing industry, Teachers On Demand specializes in placing interim and permanent staff in K-12 schools and districts. We staff substitutes, teachers, paraprofessionals, administrative, and leadership positions for over 200+ educational institutions in the United States and Canada.
Partner With Us
More than 200+ partner schools.
Contact Us
Our Organization
We connect educators with outstanding careers with our partner schools. We provide our staff with flexible schedules, professional development, and extensive training. We cultivate strong partnerships with charter schools, public schools, and virtual schools. Our partner schools receive hands-on management, customized solutions to meet their needs, technology training, and a professional network community.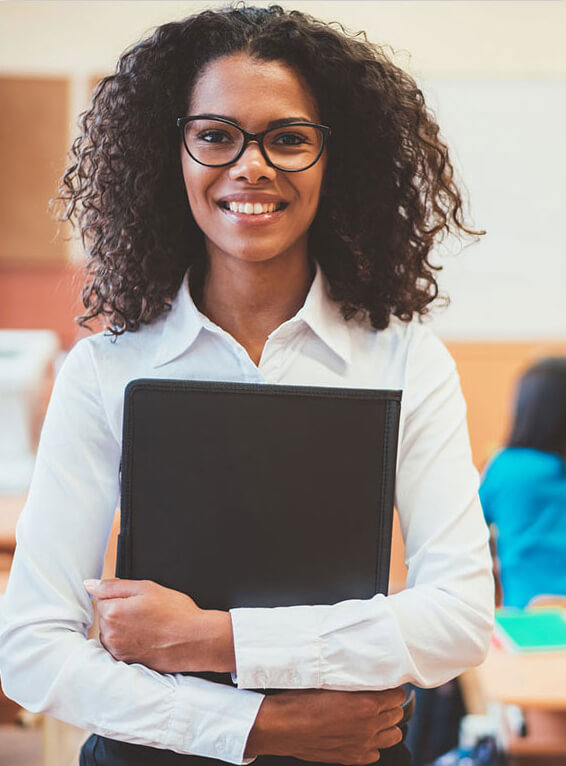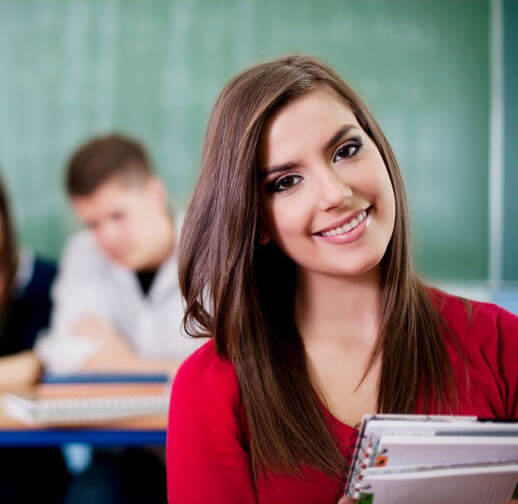 At Teachers On Demand, we distinguish ourselves from other teacher placement agencies by adding "something extra" while serving the community of teachers and their schools. We do this by establishing partnerships between the teacher and the school, and offering services based on mutual respect for and understanding of the needs of the school, parents, and students.
Honest and open communication is the foundation for creating successful partnerships. At Teachers On Demand, we inform you on what to and what not to expect. We believe that setting realistic goals for teachers and schools is what successful placements are all about.
Learn More
Our Services
Full-service education staffing – leave the hiring to us
Allow us to concentrate on recruitment so you can focus on what matters most: your students. Join a team of recruiters who have perfected the art of hiring. At Teachers On Demand, we understand that independent schools are distinctively different institutions. We take the time to get familiar with each school's programs and culture to make the best possible referrals for administrators and teachers.
To appreciate what makes every school unique, we keep in close contact by talking to administrators, observing classes, and visit regularly. School administrators (the ones we cater to) depend on us to make selective recommendations for administrator and teacher openings.
Learn More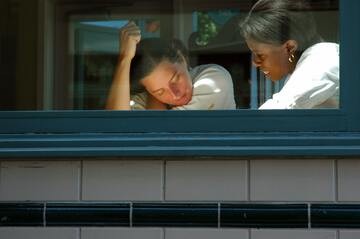 Student-driven. Educator-led. Solutions-oriented.
Teachers on Demand is student-driven, educator-led, and solutions-oriented. With years of combined experience, we offer our services exclusively in the education industry...
Learn More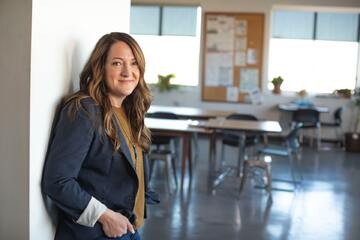 Substitute Educators
If you're looking for someone to facilitate remote and in-person learning instruction, you can count on our substitute teachers. Get in touch with one of our team members to learn more about our highly qualified pool of substitute teachers.
Learn More
Testimonials
What Our Customers
Say About Us
Teachers On Demand was very efficient in finding the right employee-fit for our school. Our school spent the entire month of June and July looking for the right employee, with no luck and only a couple of applications. When we contracted Teachers on Demand, they sent us a plethora of applicants that they had already screened. Though it was a difficult choice because we had so many qualified applicants, we feel that Teachers on Demand was a Godsend to our school.
Dr. Bernida T., Principal
Roots Public Charter School
Teachers on Demand is extremely efficient and completely reliable! I loved hiring through the firm because it was absolutely refined and working with them was a breeze. They were charming every step of the way and I've hired someone I can count on for years because of them. Rosalind is very prompt in communication, they provided qualified candidates to choose from and they all just really met all my expectations. We are truly satisfied and will definitely refer their business to other school owners .
Ingrid M., Director
Harvard International Academy
"Prior to Teachers on Demand we found ourselves trying to scramble last minute to fill staff absences in house. Teachers on Demand provides a seamless and efficient service that allows admin to focus efforts on the school and academics, rather than filling teacher absences. The individuals they employ as substitutes have become regulars in our hallways and have fit right in with our culture and school climate! Thank you Teachers On Demand!"
Michelle C., Business Operations Manager
Pine Springs Preparatory Academy
Mailing Address:
300 Colonial Center Parkway, STE 100N Roswell, GA 30076