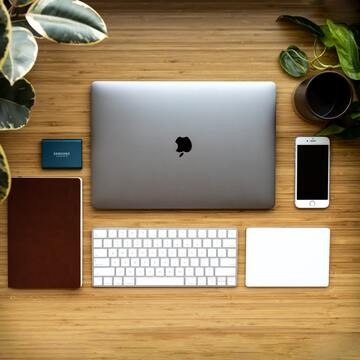 Substitute Scheduling Platform
Real time alerts and scheduling to find the substitutes you need fast
Stop wasting hours on the phone trying to find a substitute. With our teacher absence substitute scheduling platform, just push a few buttons, instead.
Trusted by K-12 schools of every size
From prestigious international schools to district-wide school systems, Teachers On Demand is making substitute management easy.
Why substitutes, administrators, and teachers love Teachers On Demand
As former substitutes, teachers, and administrators, we experienced the substitute management process's struggle firsthand. Through a common-sense, easy-to-use, intelligent platform, Teachers On Demand has revolutionized the process, so you can always be covered.
Forget early morning phone calls: Teacher absences used to leave you searching for cover. Of course, those early-morning, dreaded phone calls were hard to avoid. Now, there's Teachers On Demand. Everything from scheduling a substitute to recording absences – no matter how late – is done without a hassle.
Automated mobile and email alerts: Don't waste time going back and forth with subs, teachers, and other administrators. Through automated notifications that come directly to your phone, you can keep all individuals informed with the touch of a button.
Total control through easy scheduling: Everything from requesting a substitute to recording absences is as easy as opening our platform and pushing a few buttons. Now you can know who is with your students at all times.
Saves headaches and time: From automated notifications to 24/7 access to easy reporting and a lot more, Teachers On Demand makes the whole teacher absence and substitute management simple. Whether you run a district-wide school system or a small private school, manage everything from a single platform.
Contact Us